Sir Grout Enhances Its Renowned Natural Hard Surface Cleaners with a New Antimicrobial Agent
Sir Grout has partnered with an antimicrobial product manufacturer to enhance its Natural Hard Surface Cleaners.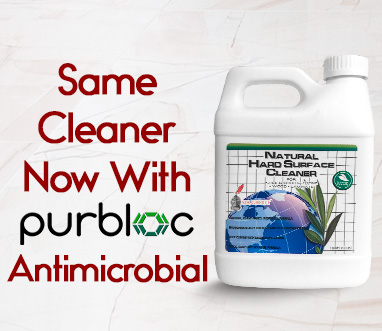 Cumming, GA – (PRWEB – 08/03/2018 10:00 AM EST) – Sir Grout, the leading experts in hard surface restoration within the US and abroad, has joined efforts with an antimicrobial solutions company to offer its customers the best cleaning products. Sir Grout's proprietary
Natural Hard Surface Cleaner
, among other cleaners, will now contain highly effective antimicrobial agents which are clinically proven to be a highly effective method of sanitization in their formula to improve their functionality.
After listening to many of their customer's concerns,
Sir Grout
wondered what they could do to prevent cross-contamination as well as the spread of illnesses in households and businesses. As such, they reached out to
Purbloc
, a company specialized in providing environmentally conscious antimicrobial care, to enhance Sir Grout's proprietary natural cleaning products with solutions that will keep their client's surfaces safe from harmful fungi, bacteria, and other microorganisms.
Here are a few of this additive's benefits:
Sir Grout's cleaning products can now help inhibit the growth of bacteria, fungi, mold, spores, and yeast through cellular membrane disruption.
The new additive makes it so the number of bacteria may decrease even 24hrs after it has been applied to any surface.
Surfaces can stay sanitized for up to one week after the cleaner is applied.
Surfaces treated with Sir Grout's enhanced cleaning products will not harm pets, plants or humans.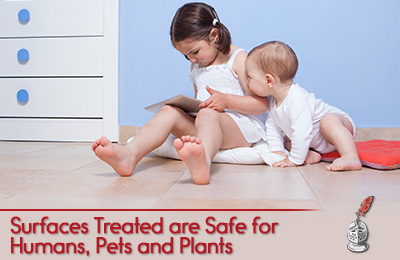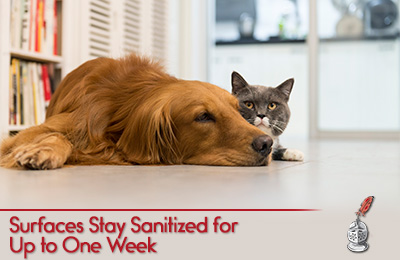 These benefits were thoroughly tested by professionals with a luminometer, which is an often-used tool to measure the concentration of microorganisms within a certain area. After they tested the surface prior to and after applying the enhanced cleaning product, they found out that Sir Grout's antimicrobial cleaners had reduced the number of microorganisms by more than 90% in just ten minutes. The number of bacteria on the surface continued to decrease for 24hrs after the product was applied.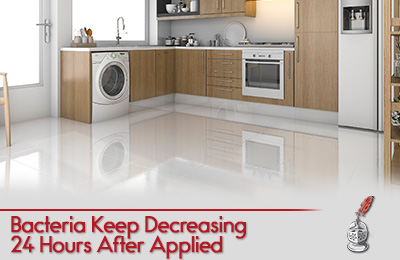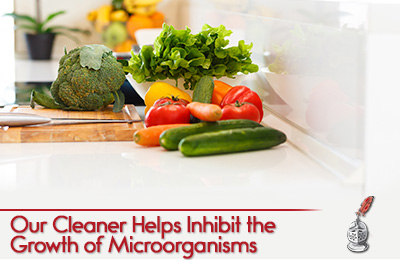 This means that in addition to receiving great services, Sir Grout's customers will now enjoy the amazing benefits of this new antimicrobial additive. Microorganisms can cause severe damage to any surface, so by adding their new enhanced cleaners to the restoration and cleaning processes, Sir Grout has effectively added another layer of protection to keep their customer's hard surfaces in top condition. Furthermore, Sir Grout's Natural Hard Surface Cleaner, now with antimicrobial properties, will be available for everyone to purchase through their website.
When asked about Sir Grout's enhanced cleaning products, Jeff Gill, Co-President of Sir Grout said: "At Sir Grout, we are always looking for ways to improve our products and services, and today, we are happy to announce that, thanks to our partner Purbloc, our Natural Hard Surface Cleaner is now antimicrobial. Including their product's sanitizing properties in our formula will not only enhance our products, it also gives Sir Grout an upper hand in the cleaning services we offer."
To learn more about Sir Grout's Natural Hard Surface Cleaner enhanced with antimicrobial properties, or to purchase this product visit Sir Grout's
product
section. You can also call Sir Grout's experts at
(866) 476-8863
or fill out the "Request a Quote" form on its website to set up a free in-home evaluation today for all of their hard surface restoration services.