Welcome to the Backsplashes category for the Sir Grout Blog. Here you'll find blog posts related to stone and tile backsplashes that we've restored. See the amazing transformations with the included before and after pictures. Feel free to share and leave your comments.
Published June 13, 2022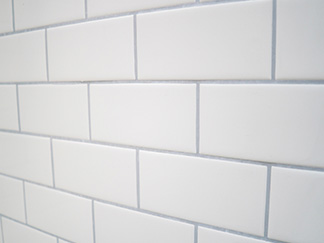 How Important Is Grout Sealer?
Tile grout is an important component of tile installation. Not only does it serve the functional job of helping keep the tiles in place, but it also serves an aesthetic value.
READ MORE
Published September 29, 2016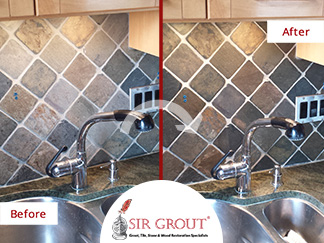 Revive the Colors of a Chalky Slate Surface with a Cleaning, Sealing, and Enhancement Service
Slate is a beautiful natural stone that can be used for different indoor and outdoor surfaces. It is one of the most desirable stones due to its durability – there is less maintenance required to make it look good in comparison to most stones.
READ MORE