Welcome to the driveways category for the Sir Grout Blog. Here you'll find blog posts related to stone, tile, and concrete driveways that we've restored. See the amazing transformations with the included before and after pictures. Feel free to share and leave your comments.
Published January 16, 2017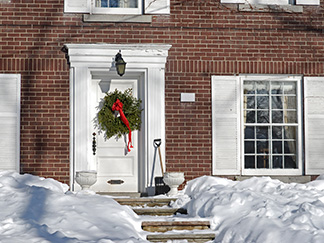 Stone Sealing: The Perfect Solution to Prevent Winter Weather from Damaging Your Outdoor Surfaces
While for some people these cold months mean hot cocoa, skiing, and snowman building, others just worry about driveways covered in snow, black ice, frozen roads, and the possible damage that the season's severe weather is causing to their property.
READ MORE