Welcome to the granite category for the Sir Grout Blog. Here you'll find blog posts related to granite surfaces that we've restored. See the amazing transformations with the included before and after pictures. Feel free to share and leave your comments.
Published June 21, 2019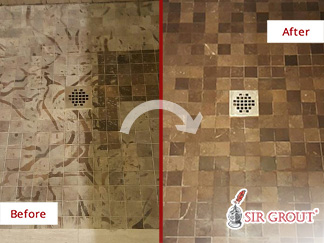 What Can I Use to Clean Natural Stone?
Unfortunately, one of the most common reasons homeowners seek out our professional stone cleaning ans sealing services is the use of inappropriate cleaning products. It is not until the stone is damaged that people ask "what can I use to clean natural stone?"
READ MORE
Published July 18, 2017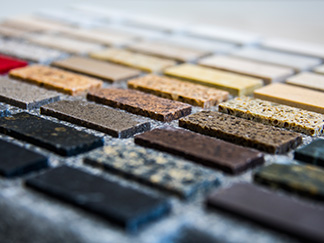 Discover Our Top 5 Most Popular Natural Stones for Homes and How to Keep Them Perfect
When it comes to home decoration, there's no material like natural stones. The right type of stone can make a room look modern, traditional, minimalist, classy, rustic, or medieval. There are endless possibilities for home design ideas based on this resource.
READ MORE