Welcome to the Property Type category for the Sir Grout Blog. Here you'll find blog posts related to stone, tile, and wood floors that we've restored in commercial and residential properties. See the amazing transformations with the included before and after pictures. Feel free to share and leave your comments.
Published August 21, 2017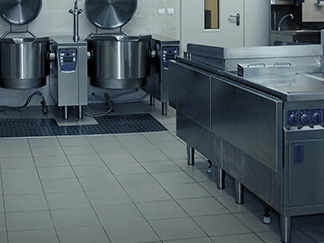 5 Ways a Tile and Grout Cleaning and Sealing Can Help Restaurant Owners Avoid Costly Fines
The kitchen is one of the most important areas of a restaurant and, as such, it must be kept in immaculate condition. With all the cooking and work that takes place there, it is inevitable for many areas to accumulate grease and dirt.
READ MORE
Published April 21, 2017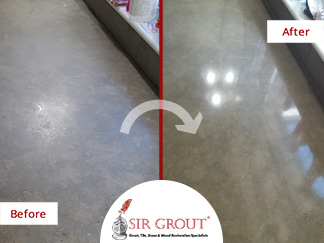 Are Your Stone Countertops Looking Dull? A Stone Countertop Sealing May Be the Solution!
When it comes to the design of a house, homeowners mainly think of two things: style and functionality. An owner wouldn't completely ignore the appearance and style of his or her home just for the sake of usefulness.
READ MORE