Welcome to the Slip Resistant category for the Sir Grout Blog. Here you'll find blog posts related to stone, tile, and wood that we've restored. See the amazing transformations with the included before and after pictures. Feel free to share and leave your comments.
Published October 05, 2016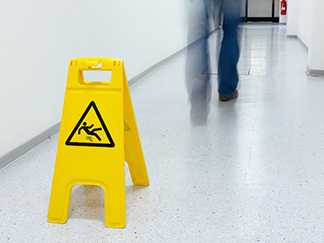 Slippery Floors Are a Menace. Learn How to Safely Reduce the Risks
When it comes to tile or stone flooring, everyone goes with a smooth and shiny finish because of its amazing appearance. Despite their beauty, smooth and shiny floors can become a menace due to their slippery nature when wet or polished.
READ MORE