Welcome to the wood category for the Sir Grout Blog. Here you'll find blog posts related to wood surfaces that we've restored. See the amazing transformations with the included before and after pictures. Feel free to share and leave your comments.
Published May 13, 2015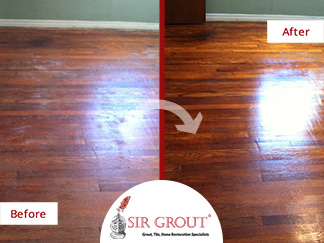 How to Prevent Your Pets from Wreaking Havoc on Your Hardwood Floors
While cats are cute and dogs may be man's best friend, pets are certainly no friend to your wood floors. It is true that pets can cause far more damage to hardwood floors than to floors composed of stone or tile.
READ MORE
Published November 20, 2013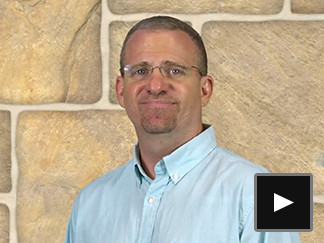 Wood Floor Care Tips
One of the most inconvenient restoration processes a homeowner can live through is the sanding and refinishing of their hardwood floor. Furniture moving, dust, odors, and being displaced from your home are all part of the process.
READ MORE