Welcome to the Marble category for the Sir Grout Blog. Here you'll find blog posts related to marble surfaces that we've restored. See the amazing transformations with the included before and after pictures. Feel free to share and leave your comments.
Published September 30, 2014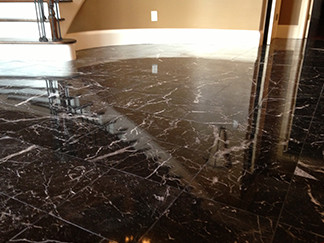 Do's and Don'ts of Marble Cleaning
Marble is one of the most attractive stones you can choose for your home's floors and other surfaces. It is a very versatile stone that comes in a broad range of colors and styles, making it ideal for adapting to various rooms and environments.
READ MORE
Published September 13, 2014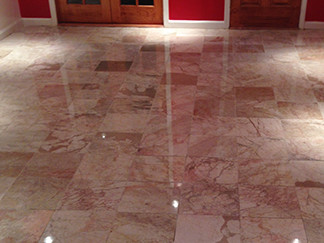 Marble: A Unique Expression of Luxury and Elegance
Marble is one of the most beautiful stones. It's a classic material that has been used in different structures for centuries and it will never go out of style. Marble brings feelings of luxury and wealth, evoking images of sophisticated elegance.
READ MORE