Welcome to the Sir Grout Blog where we discuss topics of interest pertaining to the hard surface restoration industry.
Published November 06, 2013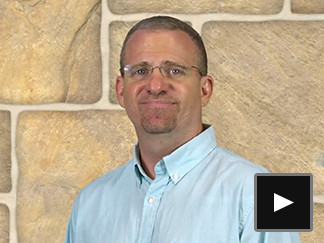 Replace Bathroom Caulk to Prevent Costly Water Damage
One of the most common issues we see in our business is mold and cracking caulk in tubs, showers and on back splashes. Mold and cracks in your caulk is a major sign that it's not doing the job of keeping water out of unwanted areas.
READ MORE
Published October 07, 2013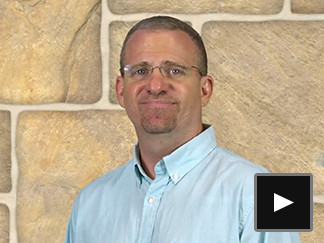 When to Seal Your Stone Countertop or Floor
Sir Grout is one of the fastest growing hard surface restoration companies around the globe. One of the most common questions we get is: How often should I seal my stone? This depends primarily on wear and tear and the quality of your sealer.
READ MORE